AtlasNext
Connect your planned curriculum to classroom instruction, assessment, grading, and report cards all in one platform.
Atlas
Manage your curricular assets and engage your team in making data-informed decisions.
Professional Learning to Help You Grow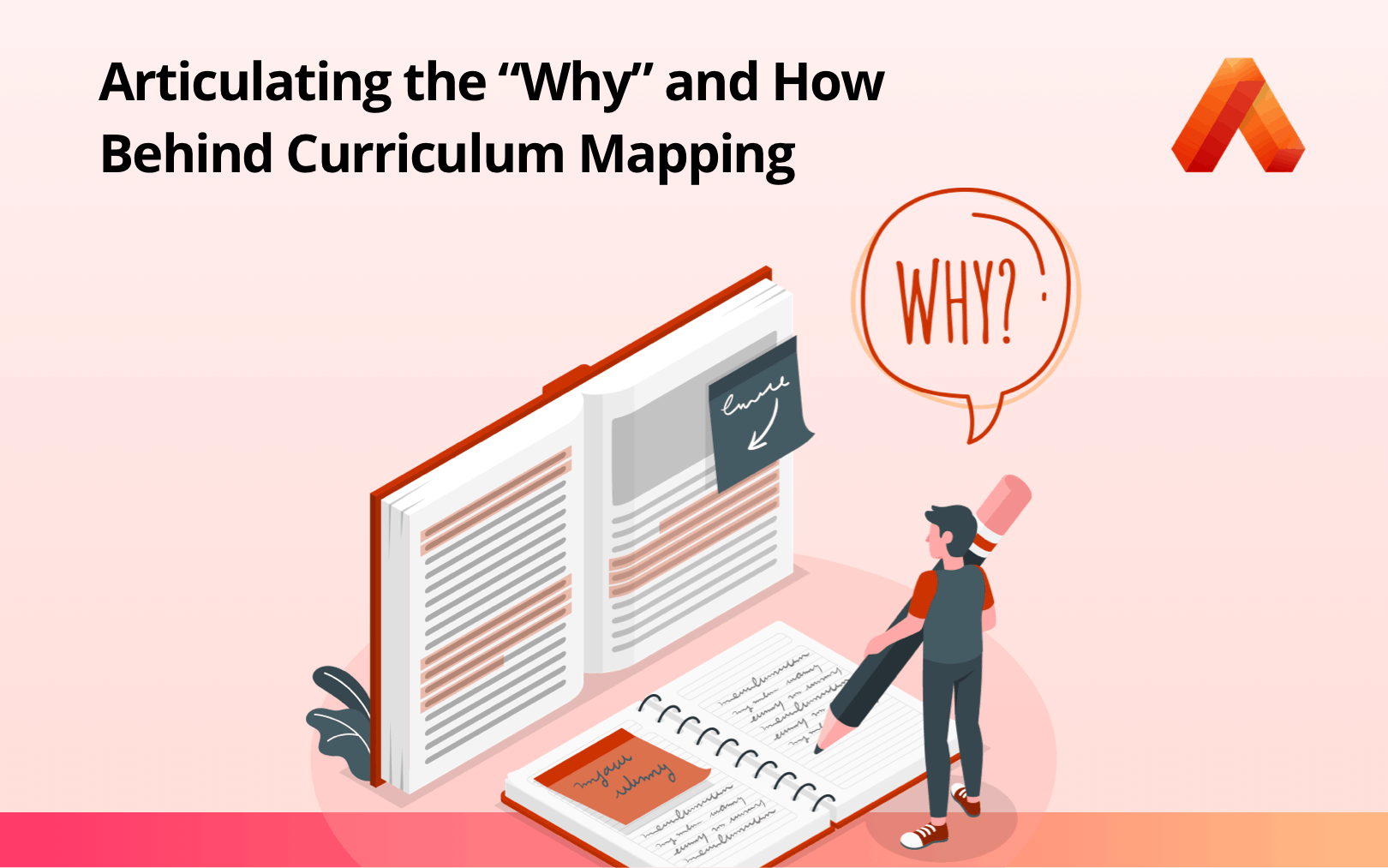 What is Curriculum Mapping?
Understand how planning, analyzing and reviewing your curriculum will help you get to where you're going.