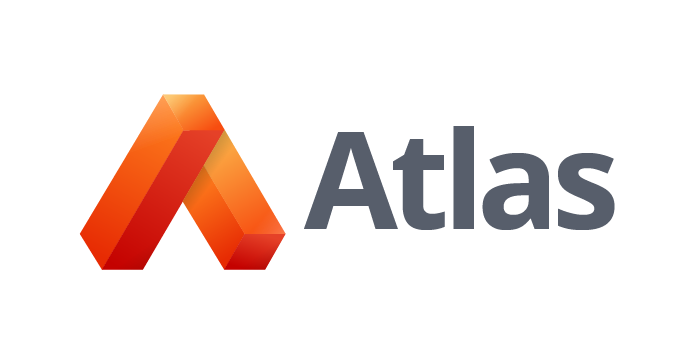 Unit Template Examples for Designing Your Curriculum
Spark inspiration for next-level curriculum design with unit template examples from schools and districts across the world.
There are infinite ways to map your curriculum. Your unit template helps create focus and articulates the most important aspects for your school or district, and is a key aspect of initiating a curriculum design and development process. Whether you are beginning an entirely new curriculum process or deep in the trenches of a current curriculum initiative, your unit template is integral to your work, and the work of your school or district.
In the beginning stages of parsing out your unit template, we encourage you to reflect on the following questions to inform the overall structure of your curriculum map:
What is the purpose of your curriculum?
Is your curriculum aligned to a specific pedagogy?
Are there external mandates for your curriculum?
What key initiatives do you want to capture?
Supporting schools in building, revamping and updating their template is our forte. In the Unit Template Library below we share some examples, insights and best practices to get you thinking about how you want to structure – or restructure – your unit templates to support your overall curriculum mapping process.
Add to the Curriculum Map
As your curriculum development process continues, your unit template will evolve. Additional categories might include Enduring Understanding and Essential Questions. Click on the image to see additional categories Accommodation & Modifications and Cross Curricular Links. Schools also find categories such as Notes and Reflection and Resources helpful.
The heart of curriculum design lies in translating the goals and mission of each school or district into something accessible and teachable.
Whether mission-driven or academically-based, these examples highlight a few of the numerous ways schools around the world make their unit templates truly their own and elevate their curriculum as a representation of their purpose.
Aspiring Curriculum Design
If you are interested in adding or adjusting categories to your unit template or want to discuss ways to refresh your map, reach out to our Support team. Contact our Professional Development team to learn how we can assist you in developing or refreshing your curriculum development process or improve your skills in curriculum writing. And if you aren't (yet) a client, learn more about the platforms we offer here.