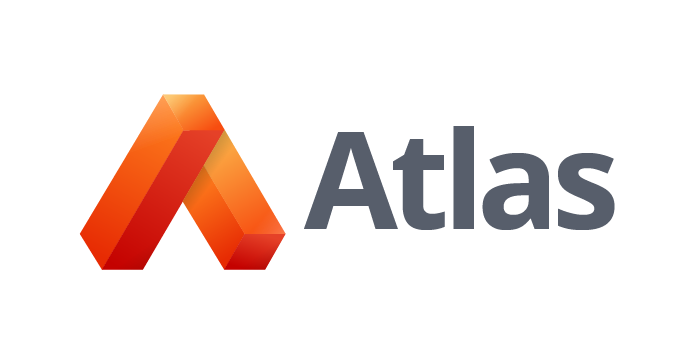 Lesson Planning Template Examples
There are many different ways to approach lesson planning.
Some schools or districts ask for a consistent approach, while others allow flexibility for teachers to outline their lessons as they see fit. We have outlined several examples of lesson plan templates below to spark ideas and conversation. We hope they inspire you to create a lesson plan template that will meet your needs!
Here is an example of the full lesson planning view in Atlas
Please note that the following examples show the templates in the Lesson Details. If you use standards, they will appear next to your Lesson Details while planning.
Lesson Planning Template Library
While unit plans serve as a basis for the curriculum, lesson plans play a key role in breaking down learning into smaller pieces that guide instruction. Lesson plans can come in many different forms, but we hope the following examples will provide some inspiration, ideas, and guidance.
Aspiring Curriculum Design
If you have technical questions about adding or adjusting your lesson plan template, please visit our
support manual
or reach out to
our Support team
. Contact our
Professional Development team
to learn how we can assist you in using your customized lesson plans to better support units of instruction. And if you aren't (yet) a client, learn more about the platforms we offer
here
.